It Starts With You.
​Volunteers originally started hospice and they continue to be a major part of hospice today. Year after year, they contribute time and energy to assist hospices by:
​Responding to the needs of the patients, families, hospice staff, and the community.
Enhancing community understanding of healthcare through educational programs and outreach activities.
Volunteering/cost savings for hospice.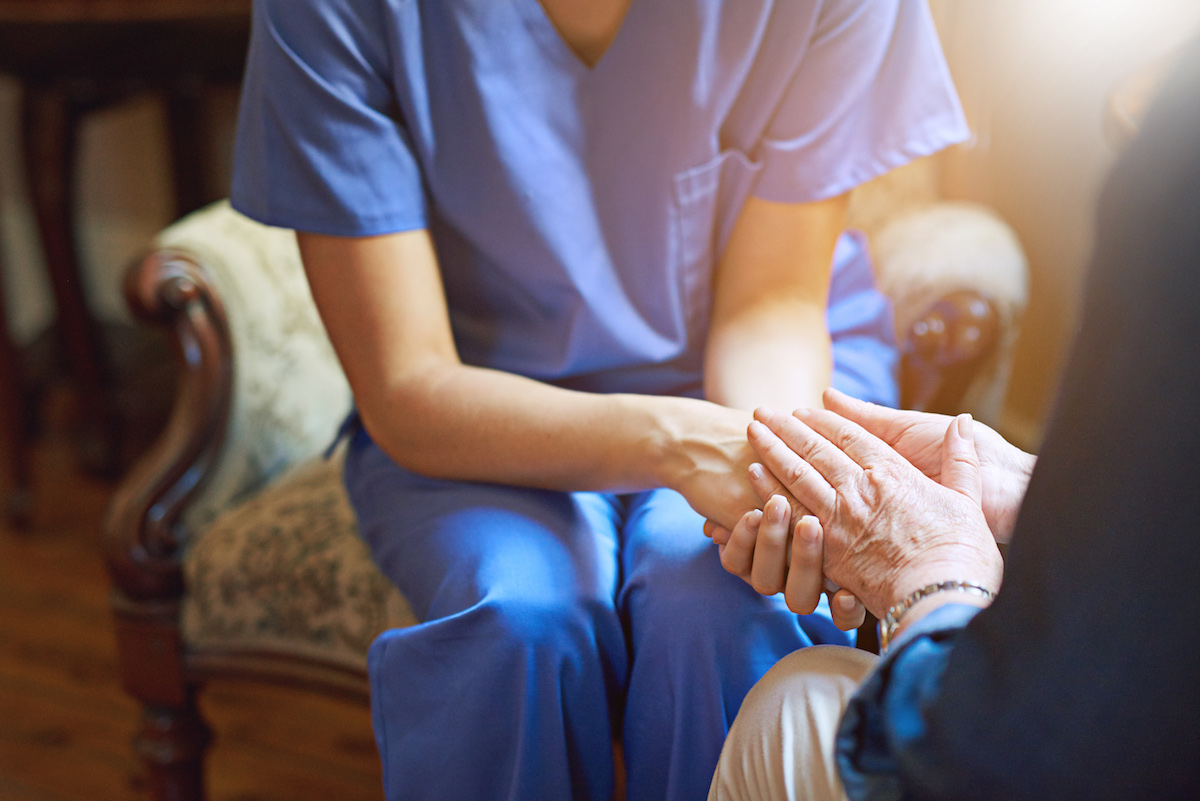 Who Can Volunteer?
​​family members
social and spiritual friends
college students
retirees
​​hospice patient families
local volunteer centers
people in support groups
health clubs
unemployed or prospective employees
Why Do People Volunteer?
​People volunteer for many reasons, such as:
​helping others
making new friends
gaining personal growth
establishing new direction in life
giving something back to the community
sharing talents, abilities, and experiences
learning new skills
feeling needed, useful, and appreciated
a family member was treated in hospice
If you are interested in volunteering, please fill out this form..